There are 3 ASSIST modules available:
For more information on each of these modules, please click the links to your right OR on the titles above.
Each ASSIST module is developed with these themes in mind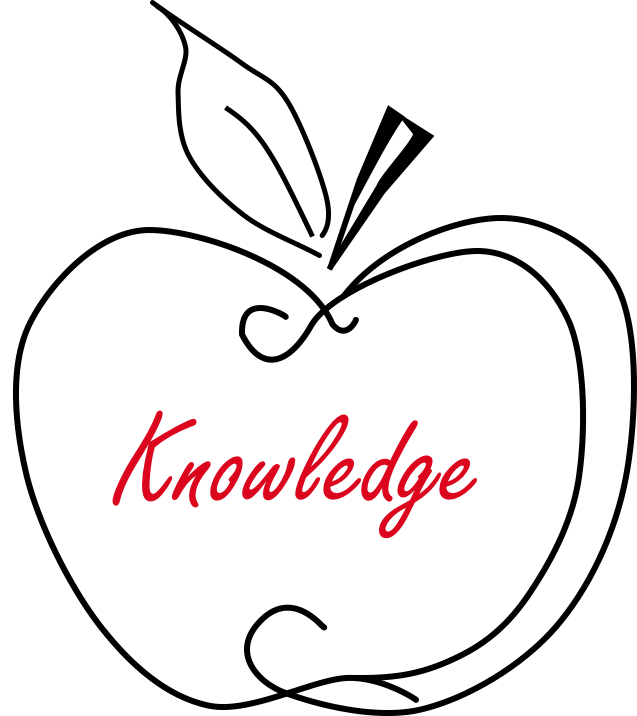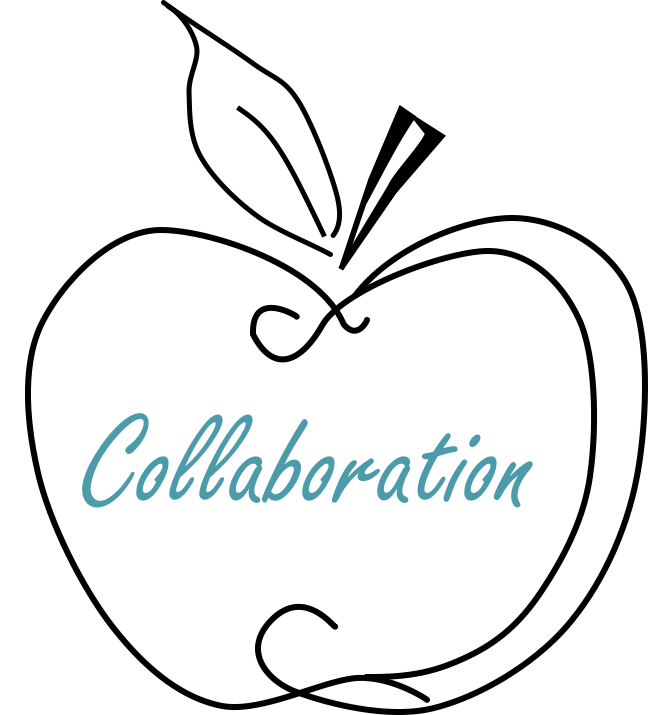 ASSIST

Goals
The goals of ASSIST include:
​Reducing student's mental health symptoms and impairment

Increasing student quality of life.
We want to achieve the goals of ASSIST by:
Increasing positive belief systems toward students with Neurodevelopmental Disorders (NDDs) by increasing teachers' mental health literacy/knowledge with respect to NDDs.

Supporting teachers in developing and implementing evidence-based strategies to use in the classroom that support students' social-emotional, learning, and behavioural success.
ASSIST

Program Sessions
While each ASSIST module is slightly different depending on the disorder, each module has 6 sessions, each of which has a main goal:
Session 1

Session 2

Session 3

Session 4

Session 5

Session 6

Evidence-based overview of the disorder
Self-care for teachers
The Team Approach

Framework for the intervention
Developing an ASSIST Support Plan
Learning about your student
Home-school communication
Special topics

Understanding your student
Intervention strategies for core symptoms
Developing and implementing an intervention plan
Special topics

Further developing the intervention plan with a focus on core symptoms

Associated characteristics
Adding interventions focused on associated characteristics
Special topics

Adapting and modifying the ASSIST Support Plan
Transition planning
Changing presentation of the disorder
Further needs